"msvalidate.01" content="5D8EDDA7F5A1AF6A2729C0E492ADE15D" />...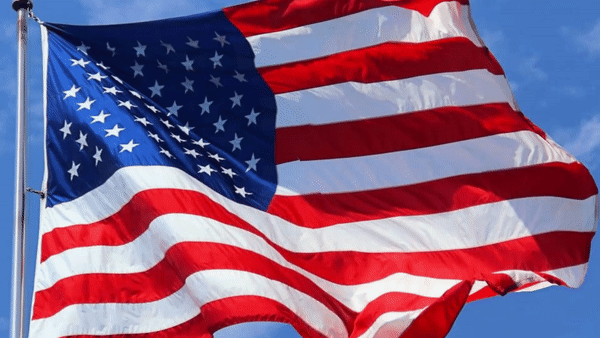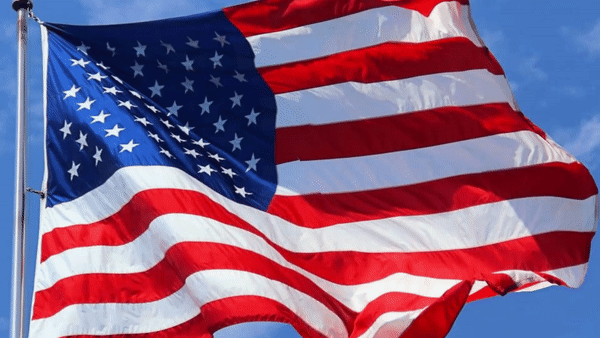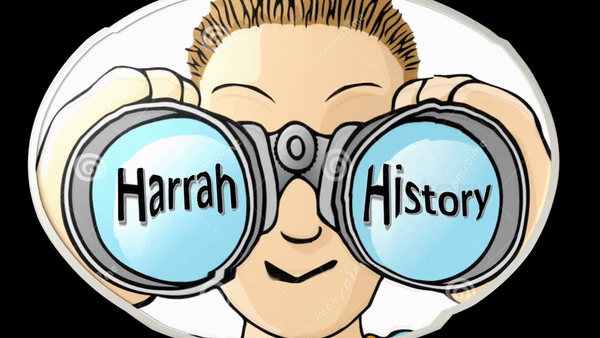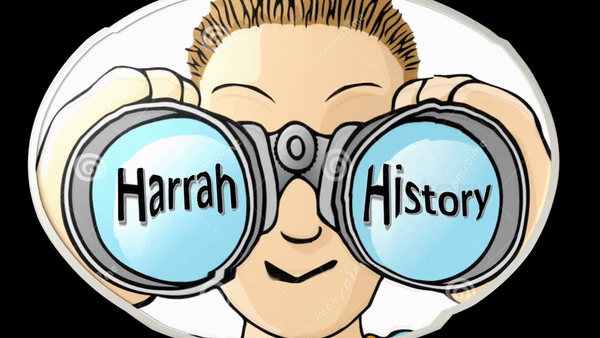 Starting January 2023
Second Saturday every month: History Center visiting hours 10 am till 2 PM
As well as every Tuesday open at 10:00 am
Our Annual Holiday members' Dinner will be held 12/12/23 at 6:00 PM at the museum. (Members and joining members only, please)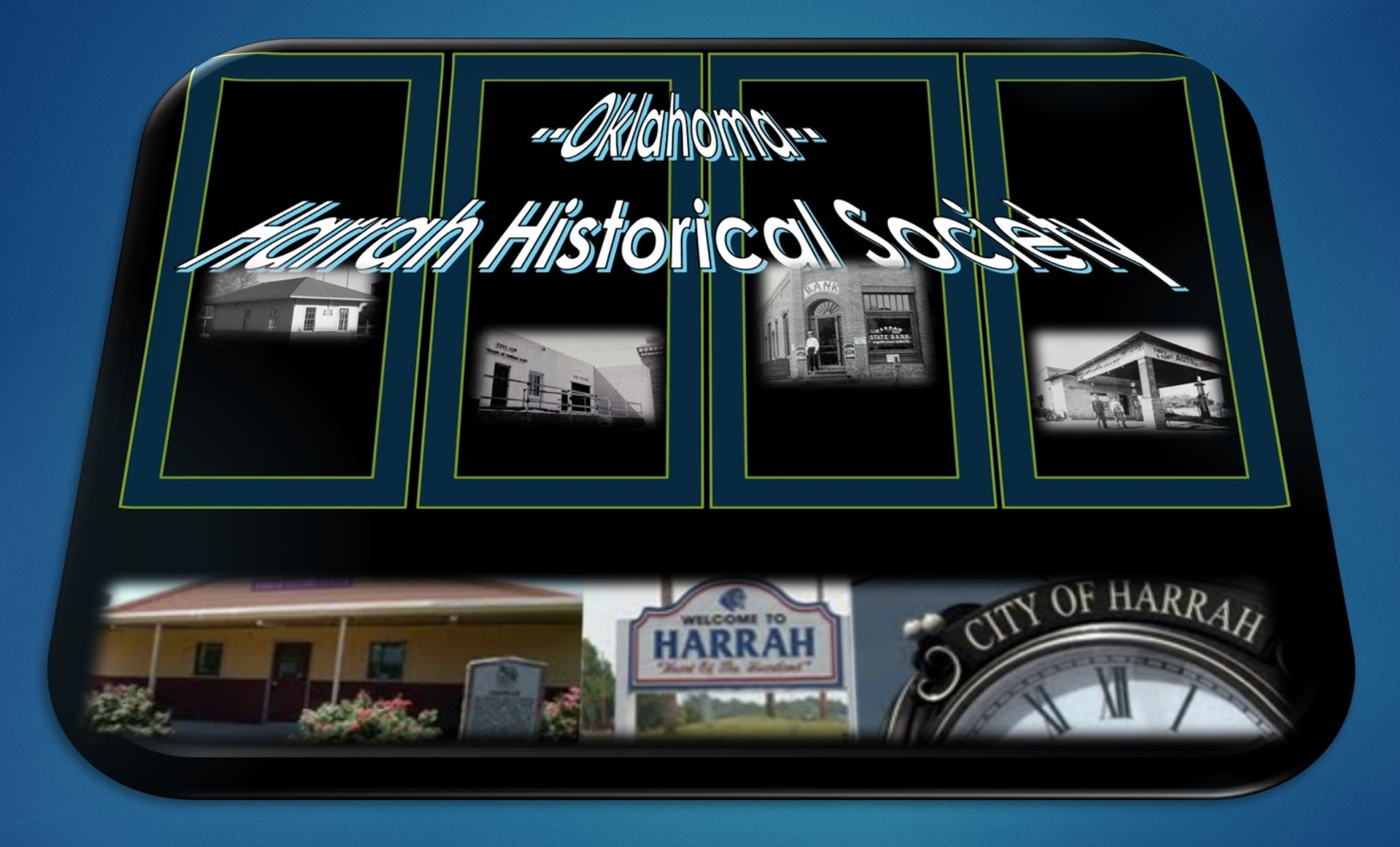 Scroll Down for More
Or click on menu bars above in header
A 501(c)(3) Non-profit organization


Scan or use link below to donate
Please use the "Membership made easy" tab for membership dues
Mail to PO Box 846
Harrah, OK 73045
Preserving the Past for Future Generations
At the Historical Society, we believe that understanding the past is crucial for shaping the future. By documenting and preserving Harrah's history, we hope to inspire future generations to learn from the past and build a brighter future.
Discover the rich history of Harrah
Our society is dedicated to uncovering and preserving the fascinating history of Harrah and the surrounding areas. From the earliest settlements to the present day, we aim to document and share the stories that have shaped our community.
Experience the past through our events
As part of our mission to promote interest and awareness of local history, we organize a variety of events throughout the year. There are many ways to engage with the history of Harrah.
The Harrah Historical Society is a non-profit LLC organization dedicated to discovering, documenting, and preserving the history of Harrah and the surrounding areas. We are a group of volunteers who share a passion for local history and a commitment to making it accessible to everyone.
Preserving Harrah's Past, Shaping Its Future